Spoken Word
Spoken Word Vocals.
Purchasing Information:
Spoken Word poems are purchased by maximum length (in seconds) of the performed piece.
All poems are delivered with lyric sheet, HQ recording, and appropriate commercial and broadcast rights release.
Please remember to indicate if you need commercial or broadcast rights in your order.
Extras:
Video and Music extras are available for this gig.
When placing your order, please indicate if you would like an HD or UHD recording of your poem being performed.
When placing your order, if you would like your poem scored with an orrignal arrangement, please select "Background Music" with your order.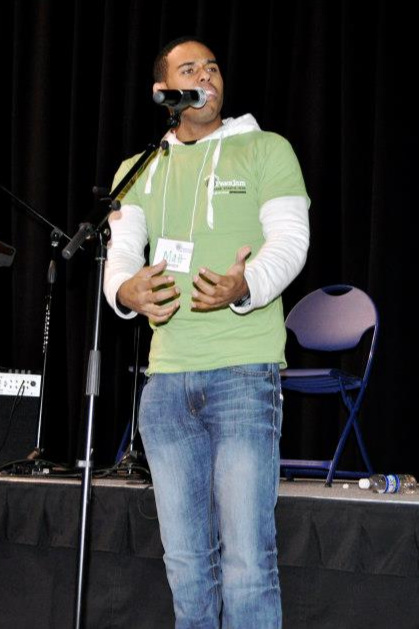 Matthew "Write Now" is an Emmy award winning poet, Ivy Graduate, and renowned public speaker.
His work has been featured on HBO, CW, BET, Power 96, and More!